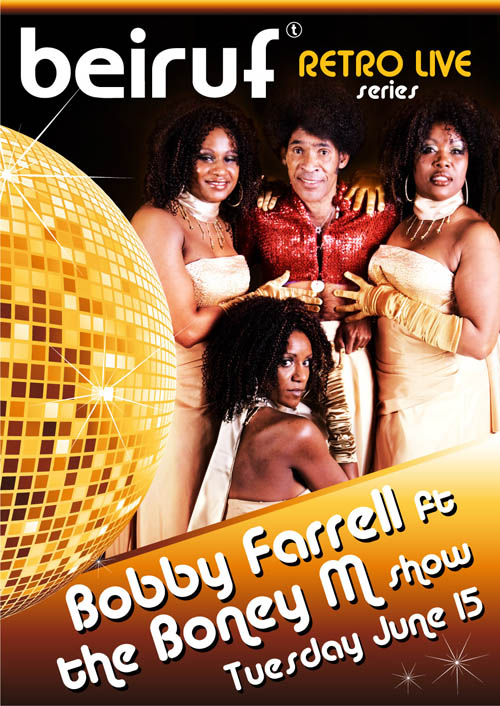 One of the most popular disco group to have ever existed, formed in 1975 and achieved popularity during the disco era of the late 1970s, will be at your favorite rooftop location in Beirut, BEIRUF this June 15th, 2010. Lets get ready to "Daddy Cool", on the "Rivers of Babylon", with "Jambo- Hakuna Matata". This Tuesday June 15th, 2010, lets disco at BEIRUF, Beirut.

Bobby Farrell featuring Boney M Live at Beiruf- Beirut as part of our "Retro Live Nights" series

For Reservations call: BEIRUF 7070 6030
LINK
Bobby Farrell of Boney M speaks to Star Scene about career, Lebanon & Disco
By Elie Khoury
Right before their scheduled performance at Beiruf, a gala dinner was held at Sepia Gemmayze in honor of Disco legends Boney M.

Star Scene had the chance of sitting with the group's lead singer Bobby Farrell for a brief Q&A that he happily agreed to grant.

For those not familiar with the group, Boney M. started out in the mid 70's producing Disco anthems that would later on go to become fifty times platinum and enable the band to reach all quarters of the world with catchy melodies and club friendly anthems.

After more than 30 years in the entertainment industry, Boney M.'s front man Bobby Farrell still recalls his first visit to Beirut in 1976 when everyone thought that he was crazy for heading into a war zone. But he went for it anyway, did his job and left with a dream to come back someday to this land.

It wasn't until last year that Farrell made his comeback to the capital he always wanted to revisit. He stated that he just loves Lebanon to the point where he wanted to fly in three days before his show to enjoy sightseeing and the "Beirut experience" as he puts it. The singer also expressed his desire to spread the message that the capital's violent days are long gone.

When asked about Disco music's secret ingredient for maintaining such longevity and the crowds' esteem after more than 3 decades, Farrell replied that the secret of success lies in the intuitive melodies and catchy arrangements. He added that Disco is loaded with emotions and feelings being delivered in a storytelling frame to the listener which makes it very accessible to a broad audience. Moreover, Farrell said that people feel nostalgic for the days where all crowds were coming together with love and harmony.

As for Farrell's career and success, he revealed that he has been working hard on an album for the past year or so and is scheduled to be released this summer featuring many world renowned producers and artists; a formula that guaranties flair of the golden days with a modern day twist catering for a variety of audiences, old and new.

Finally, the singer expressed his interest in collaborating with any local artist who steps up to him with an offer and hoped that he would become a regular visitor to the city that has warmly welcomed him again and again, no matter the situation.
Photos by Mahmoud Kheir
LINK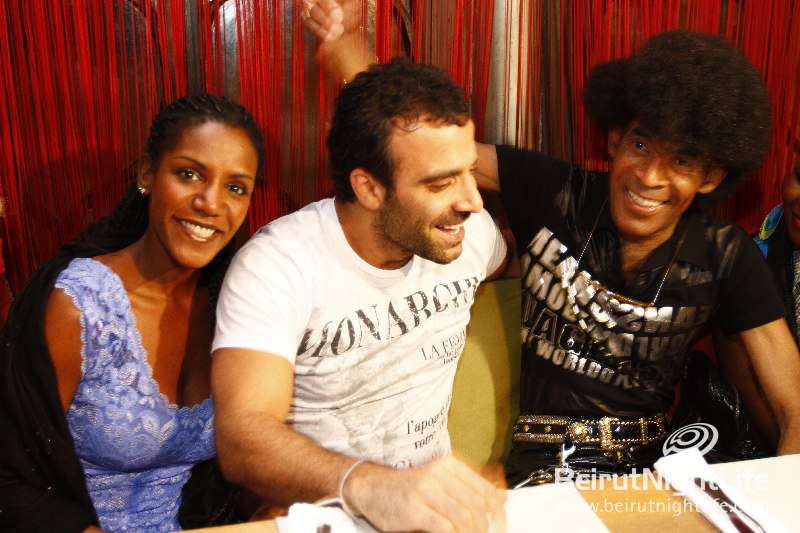 Bobby Farrell AKA The King of Discotheque, and the Boney M Show visited the historical Gemmayzeh street and enjoyed a dinner at Sepia.The legendary disco icon, is considered to be a man who played a decisive role in building up Boney M's image. But besides Bobby's personality, the Daddy Cool offers an exceptional style.
Bobby Farrell spoke to BeirutNightLife.com and expressed how happy he is in Lebanon and how amazed he is with all the development he has witnessed since his last visit. Stay tuned for the Video interview with the Daddy Cool!!!
Daddy Cool, The King of Disco or Bobby Farrell and as he told www.BeirutNightLife.com , left the usual impression at Beiruf Beirut. Everyone was amazed by the legendary Disco master, with hits like Daddy Cool, River of Babylon, crowds at Beiruf Disco'd the night with Bobby as if it was the sexy 70′s!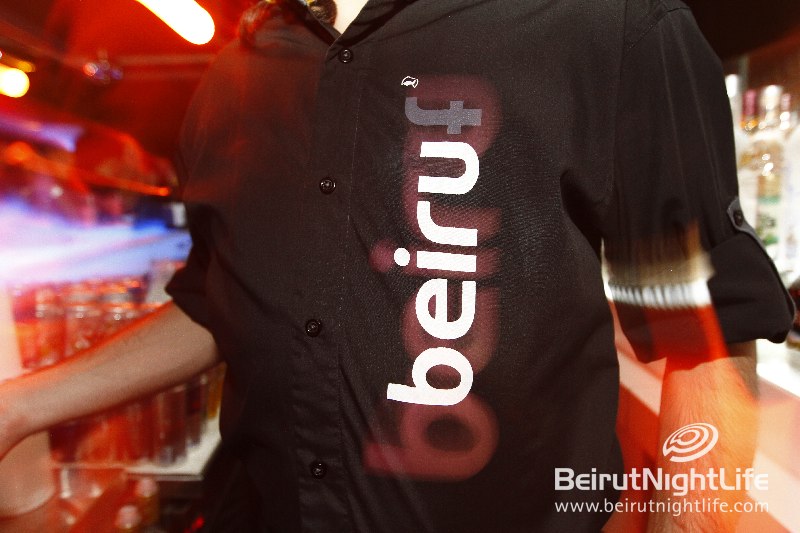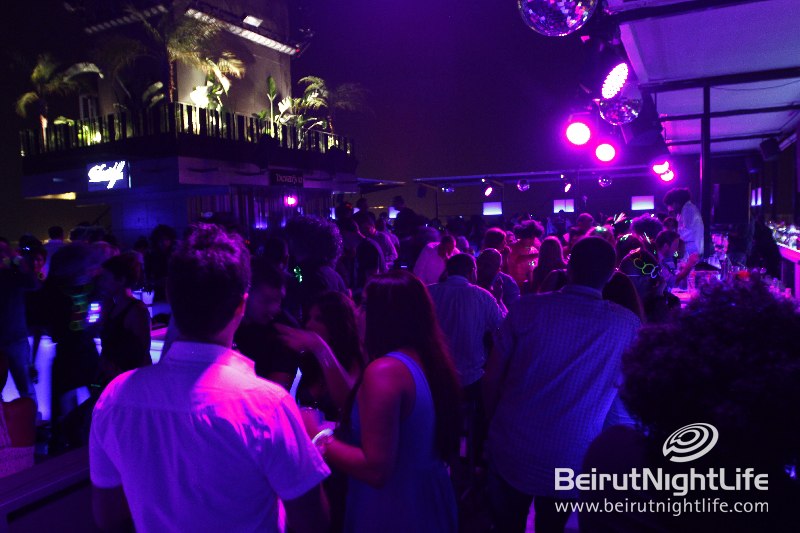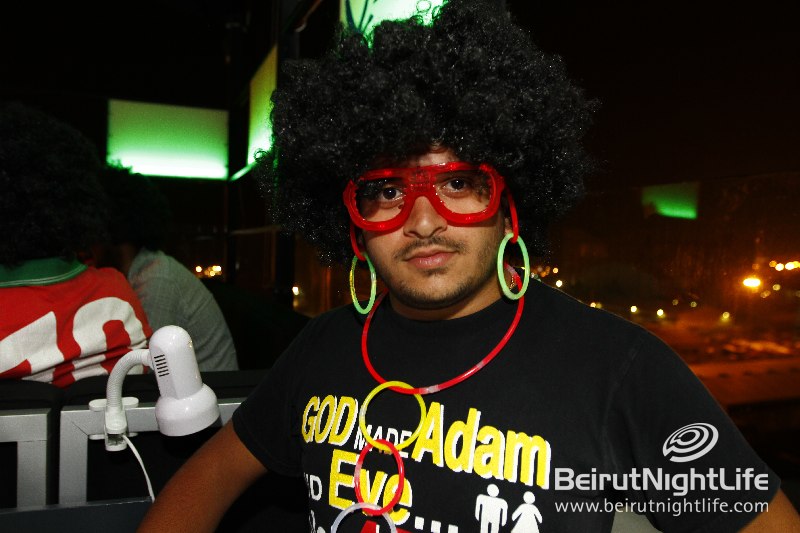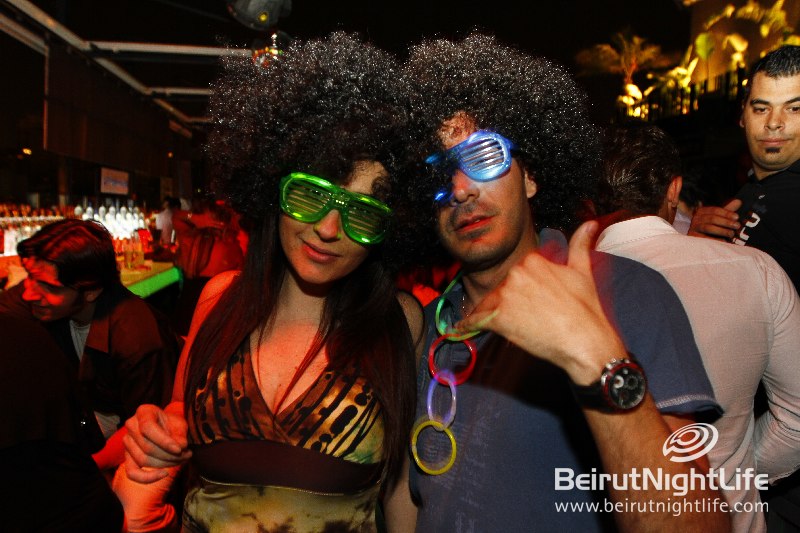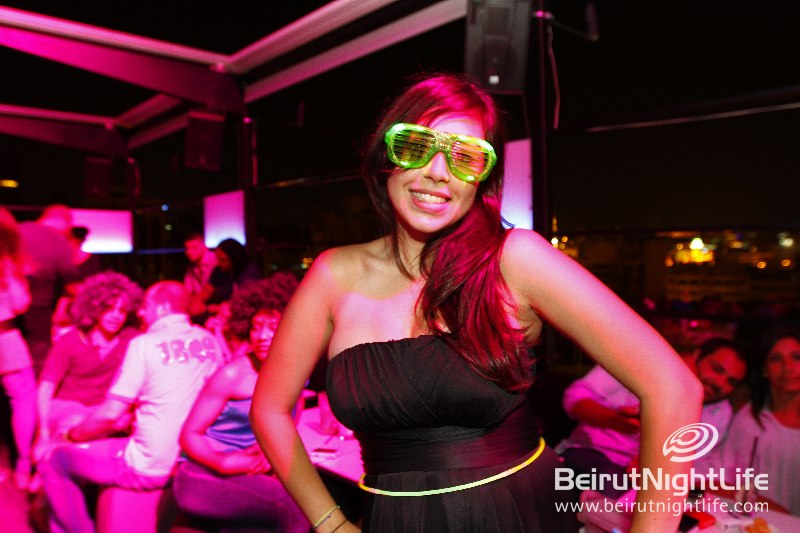 LINK

---
Права доступа к этому форуму:
Вы
не можете
отвечать на сообщения